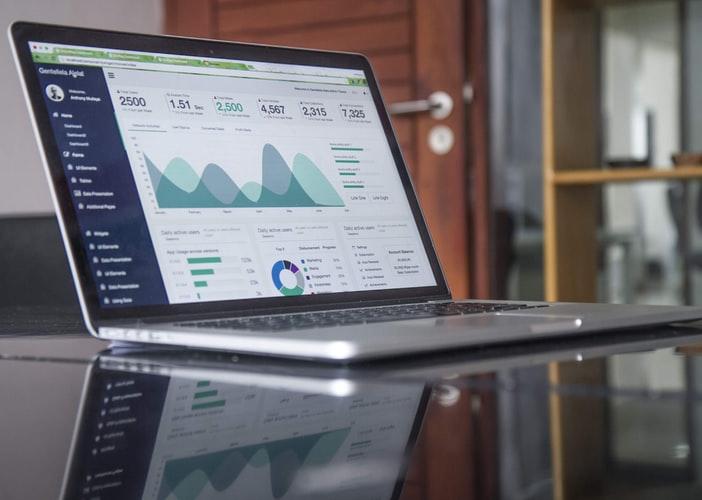 Don't underestimate the power of links. Much of a site's strength, at least in the eyes of search engines, is carried in the quality and quantity of its inbound links.
PageRank is a determining factor in how a website is positioned in Google. Other search engines have their own algorithms. All of which take into account a websites link popularity. Therefore the importance of improving it for your site shouldn't be overlooked.
Of course, links don't just improve your profile in the search engines; they also provide another way for people searching other sites to find you.
Link building is one of the most common and successful ways of improving your site's linking profile and, as a consequence, its overall visibility. However, in order to optimise this fully, you need to do it properly. This is where our professionally managed link building services come in.
Our expertise in sourcing the best quality links has benefited many clients in the past and will continue to do so in the future. The strength of links is determined by the weighting or authority of the site linking back, so it's not simply a question of being 'the more the merrier'.
Why Do You Need a Link Building Service?
Improve your search engine ranking.

Increase traffic to your site.

Create strong and valuable links.

Boost your online exposure.
Our Link Building Services Include:
Article Marketing – Writing and distribution of articles to increase your online profile and backlinks.
Blog Marketing – Creation of content and commenting on blogs in your niche.
Directory Submission – Adding your site to directories relevant to your business.
Link Development – Canvassing links to your site through use of link-baiting and buzz marketing.
Online Press Releases – Creation and distribution of press releases.
Social Media Services – Utilisation of relevant social media platforms.
Why use Search4Biz for Link Building?
We have vast experience in link building strategies and successful link building campaigns, all with proven results.
You will receive monthly reports detailing the work we have done and keep you informed of the progress of your website and our Search Specialists are on hand to discuss your campaign when required.
Your site will start to climb the search engine rankings and reap the rewards that it brings.
Our team will be more than happy to assist with any queries you may have about link building so contact us now to discuss you link building campaign.