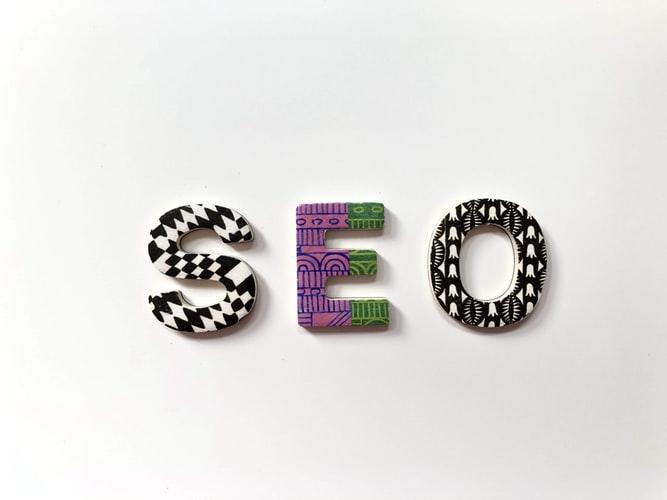 Search Engine Optimisation (SEO) is widely considered to be one of the most cost effective marketing tools for any organisation. It is hard to overstate the 
importance of Search Engine Optimisation (SEO) in driving visitors to websites. Most consumers use search engines on a daily basis and 70% do not look beyond the first page of Search Engine Result (SERPS) when they search. Your website needs to be found on the front page of the major search engines results and SEO is therefore central to any online marketing strategy.
Our dedicated search teams are experts in all aspects of search engine marketing services, through a balanced combination of "on page" and "off page" optimisation techniques. We generally achieve a position for our clients' sites on the first page of natural listings for the 3 main search engines – Google, Bing, and Yahoo. We work closely with our clients to identify key search words and terms to make this achievable.
What we provide?
Search4Biz SEO strategy includes:
• Complete website review
• Full keyword analysis
• Competitor analysis
• Optimisation of individual web pages
• Development amendments to ensure your website is deep crawled by search engines
• A full link building campaign
• Comprehensive search engine & directory submissions
• Traffic analysis, visibility reports & recommendations
Talk to us directly. Our SEO experts have produced outstanding results for our clients and we can provide SEO solutions affordable to all sizes of business.
SEO – An Explanation of Search Engine Optimisation
Search engine optimisation (SEO) is the practice of modifying a website so that it is considered to be search engine friendly. If a website can be properly read by the search engine spiders, there is an increased probability of achieving desirable results in the search engine result pages (SERPs).
The primary task for a search engine optimisation company is to understand what the search engines are looking for and which elements they give greater weight to. This is the Holy Grail of search engine optimisation and even though some companies employ "black hat" techniques to deceive each search engine, natural and ethical Internet marketing techniques that are approved in the search engine optimisation industry prevail for search engine listing longevity.
Why Optimise Your Website?
Search Engine Optimisation (SEO) is the practice of creating or modifying a web site so that it can be properly read and indexed by search engines. 'True' Search Engines, such as Google or Yahoo! send computer programs known as "spiders" or "robots" to scan your website. An optimiser's task is to understand how to present these spiders with the information they are looking for in order for the search engines to determine the value of your web site.